Montessori Pedagogical Principle
---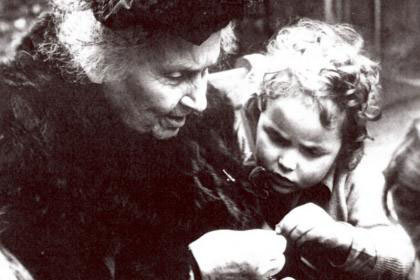 Education For Life
---
Montessori pedagogical principle is a proven and well-recognized international education method. It can achieve the goal through the interaction between children, materials and specially trained teachers.
Montessori Pedagogical Principle
---
The main goal of the Montessori course is to help children reach their full potential at all stages of life. Montessori teachers provide support and guidance for the development of each child according to their individual growth stages, needs, interests and learning styles. Montessori pedagogical principle lays the foundation for children's future learning and concentration in all development areas.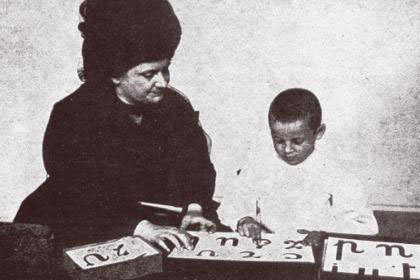 Peninsula Montessori Institute-Shenzhen