Maria Montessori
---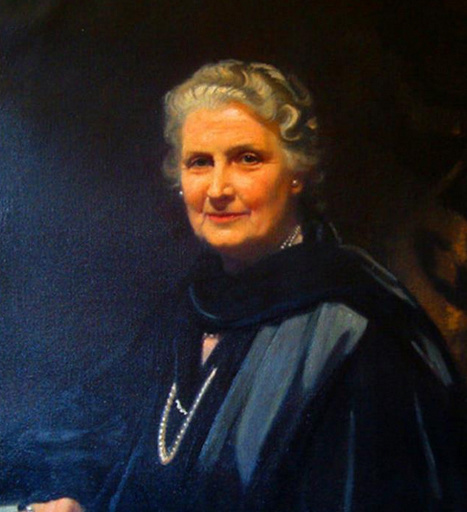 Maria Montessori 1870-1952
---
In 1870, Maria Montessori was born in the small town of Chilavale in the province of Ancona, Italy. After graduated from medical school in 1896, she became the first female doctor in Italian. She is a famous scientist, educator, feminist, and she is also a child advocate. Her discoveries about the growth and development of children, and the scientific education system that was later developed based on these discoveries, are extremely revolutionary. Even today, the first children's house created by Dr. Montessori has been established for more than 100 years, her educational concepts still have unique value, encouraging many people to pay attention to children and actively provide opinions, directions and opportunities for social reform.
Throughout her life, Dr. Montessori was a defender of vulnerable groups. After graduation, she stayed at the psychiatric clinic of the University of Rome. There, she was sent to help children with intellectual disabilities, from which she observed that these children were like "prisoners in cells." She began to try to help these children, give them something, and pay attention to their reactions. She gradually realized that intelligence is a problem of education, not a problem of medicine, and began to scientifically create and use materials, using these materials to assist children's learning. The children's progress is so rapid, not only have they passed the prescribed tests, some children's performance has even exceeded the normal children!
Jon Osterkorn, Special Education Trainer
---
Over the past 80 years, the rich, powerful, socially savvy, and celebrities have consistently followed and supported Montessori education. However, until all these outstanding talents became interested in Montessori education, Montessori's work was only silent. The hard work has received weak support and support from the poor or people with disabilities. It is here, wandering between rejection and forgetting, Montessori has been enthusiastically supported in the country and achieved great success.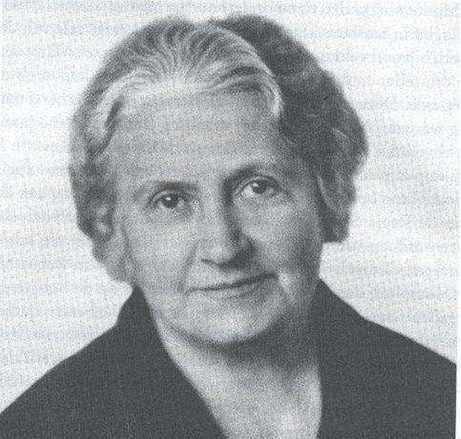 The origin of Montessori education
---
In 1907, Dr. Montessori began working with another group that was neglected by society—60 completely uneducated children from a two-workers family in the San Lorenzo district of Rome. They are all children of poor people, but their intelligence develops normally. Since then, she established the first Casa dei Bambini (translated as "Children's House"). At that time, Dr. Montessori did not have any theory to be based on, but through observation and practice, she formed the initial Montessori education principles: repetition, work, and free choice. The result is extraordinary! These children become polite, independent, self-care and good at taking care of their partners. They formed a sense of self-esteem. Before this, these qualities were not seen in them. They do not work for rewards, but for inner satisfaction. The first group of children in the children's house is called "children who have created miracles", which has aroused widespread concern in the society.
After this, Dr. Montessori was invited to establish more schools, including the Mexico Earthquake Orphans School. She found that through the environment, the spirits of these children were "healed". Although at the beginning she was even surprised by the achievements of these children (spontaneous writing and reading, extreme concentration, internal self-discipline, entertaining learning), but through continuous observation, she found that these are the Normal quality and ability that all children have .
In addition, she found that children can educate themselves. This simple but profound fact encouraged Montessori to struggle for education reform all her life. All of this is based on her selfless dedication to promote the child's self-creation process.
Soon, Montessori schools were established in other parts of Europe and abroad. In 1913, Dr. Montessori visited the United States for the first time. In the same year, Alexander Graham Bell and his wife Mabel established the Montessori Education Association at their Washington home. Other Americans who supported the association were Thomas Edison and Helen Keller.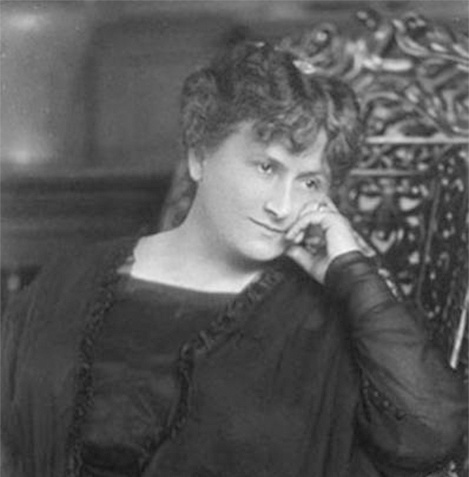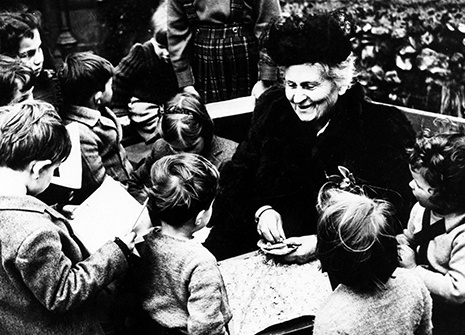 Nominated for the Nobel Peace Prize three times
---
In 1917, the Spanish government invited Dr. Montessori to establish a research institution. In 1919, she launched a series of teacher training courses in London. In 1922, in her native Italy, she was appointed a school inspector in the government, but because of her opposition to Mussolini fascism, she was forced to leave Italy in 1934. She traveled to other countries outside Italy. In 1939, she finally camped in India, which has been practicing Montessori education since 1913.
During World War II, Montessori schools in Europe were closed due to fascist expansion. In 1940, when India also joined World War II, Dr. Montessori and her son Mario Montessori were regarded as foreign enemies, but she was still allowed to carry out training courses. They have been in India until the 1940s. In those years, she lived in an Indian family, which gave her the opportunity to observe the child's birth-adult stage and improve her understanding of children in primary school and adolescence (ages 12-18).
After returning from India, Dr. Montessori collaborated with Adele Costa Gnocchi to study the needs of children under three years of age, and finally published "The Absorbent Mind" (1949). In view of her educational work injecting new ideas into the world and expanding the world's understanding, Dr. Montessori was nominated for the Nobel Peace Prize three times in 1949, 1950 and 1951 respectively.
Remembering--Maria Montessori
---
In 1952, Maria Montessori died in Nordhuik, the Netherlands, but through the Association Montessori Internationale (AMI), her work survived. AMI is an organization established by Dr. Montessori in Amsterdam, the Netherlands in 1929. Which is carrying out her work. Since the establishment of the first Montessori Children's House, the lives of countless children have changed over the past 100 years. In the United States, the total number of private Montessori schools exceeds 4,000, and more than 200 public schools are using Montessori curriculum. This is the world's largest pedagogy, and currently,more than 28,000 schools on 6 continents, benefiting children from birth to adolescence.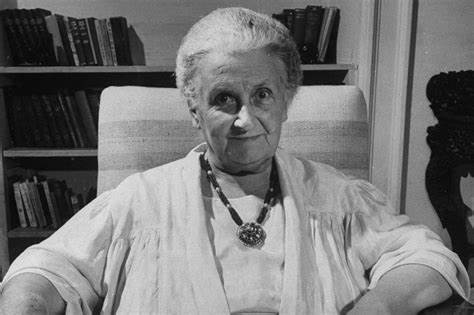 Peninsula Montessori Institute-Shenzhen