Institute
---
Peninsula Montessori Training Institute –Shenzhen is one of the training center in China which officially authorized by the Association Montessori Internationale (AMI) . Focusing on providing professional Montessori teacher training, popularizing and promoting Montessori Education in China. Offering authoritative and professional Montessori teacher training and mentorship services for neighboring Guangdong Province, Hong Kong, Macao and Taiwan, and also set up a Montessori demonstration base "Peninsula Montessori Kindergarten" for observation.
Together with AMI expert team, the training center has made a detailed development plan and strategy for the future development of Montessori education in China. We will have a major influence on children and their families, their caregivers and guardians, educators and researchers. The future of society must rely on successful early years education. We believe that through our efforts and cooperation, the vision of "building a better future" will become a reality. The future development of the Center will definitely require your assistance and cooperation. Your dedication is essential for the creation of this unique educational institution.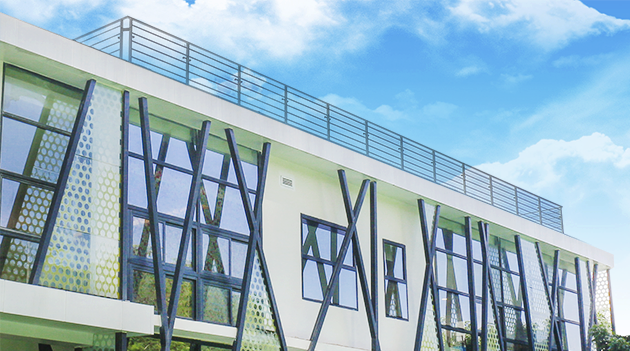 Our Objectives Are To
---
● Foster the development of excellent training courses across China
● Support the diversity, sense of community and common goals of AMI schools.
● Encourage ongoing education of trained teachers.
● Strive to be a model of respect and understanding for all members of the community, both children and adults.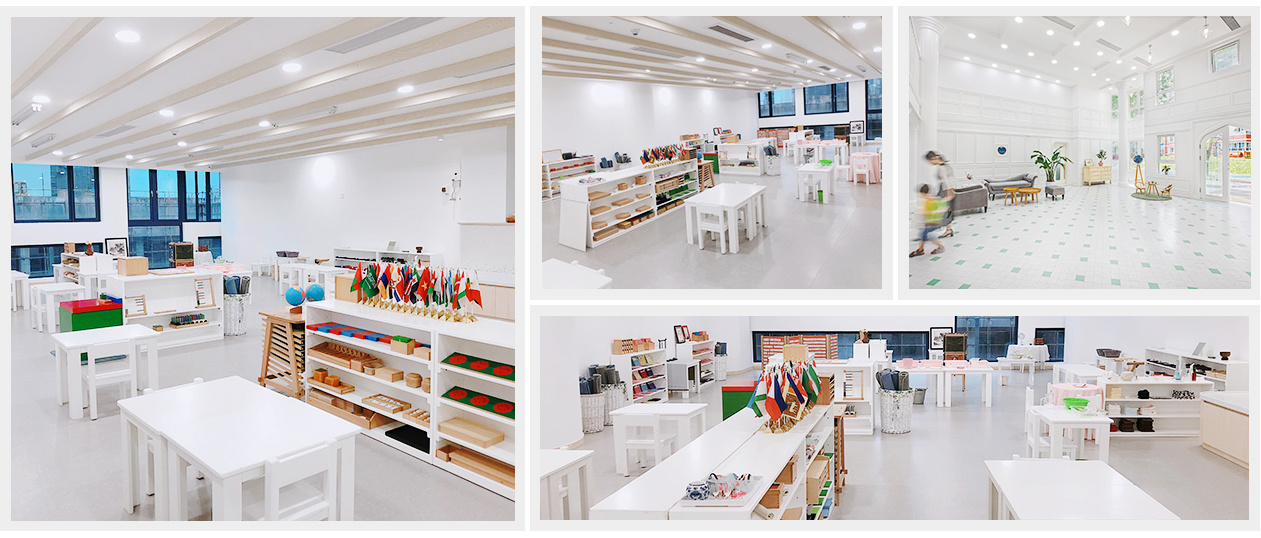 Peninsula Montessori Institute-Shenzhen