AMI Diploma 0-3
---
The AMI Diploma 0-3 Course prepares adults for the task of helping young children to develop the fullness of their individual human potential. The course provides an opportunity to study, in depth, Montessori pedagogy and practices along with current medical and psychological approaches to child development in the first three years of life.

Course Overview

I. Montessori Pedagogy and Philosophy: The natural development of the child from conception to three years of age.
II. Anatomy and Physiology.
III. Obstetrics: Prenatal, birth, and postnatal development.
IV. Nutrition and Hygiene: Maternal care, digestive system, food preparation, and health issues.
V. Child Neuropsychiatry: The Nervous System and normal psychological development.
VI. Development of Movement and Development of Language.
VII. Environment: Preparation of the home and Infant Community as an aid to human development within the first three years of life.
VIII. Music, Art, and Spiritual Development.
IV. Observations: practical training for observation of children in maternity hospitals, homes and infant communities.
X. Material Making: Hand made materials.
XI. Practicum: Work in an infant community evaluated by a course staff member.
XII. Preparation of reference albums and curriculum albums.
The Assessment and Completion
1. Finish the course: submission of the original albums
2. Finish required reading
3. Material Making
4. Practice with Montessori material under supervision E. Observation of children in Montessori classrooms
5. Practice Teaching
6. Attendance rate: A minimum of 90% Attendance is required H. Complement of written and oral examinations.
Students who have completed the course will receive the certificate of AMI 0-3 Diploma Course.
The Trainers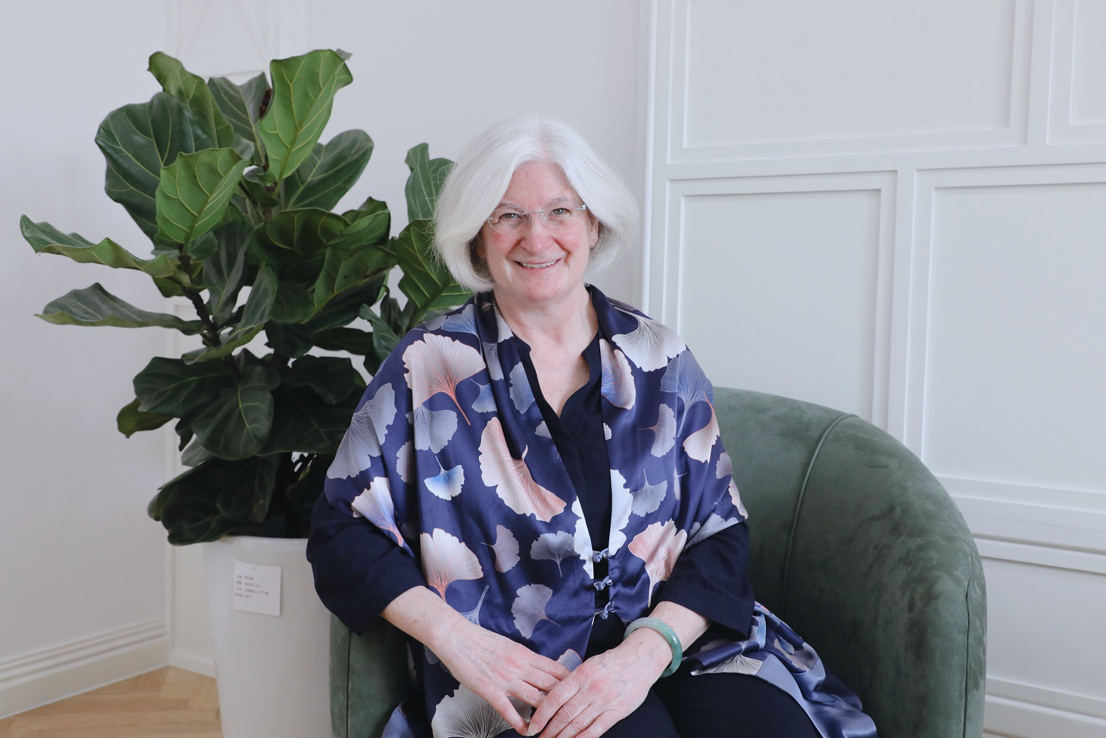 Sharlyn Smith has AMI Montessori Diploma for both 0-3 and 3-6 age level, a master's degree in Montessori education from LOYOLA University, she is a Montessori AMI 0-3 trainer and examiner, and the principal of Juno Montessori School in Alaska, USA.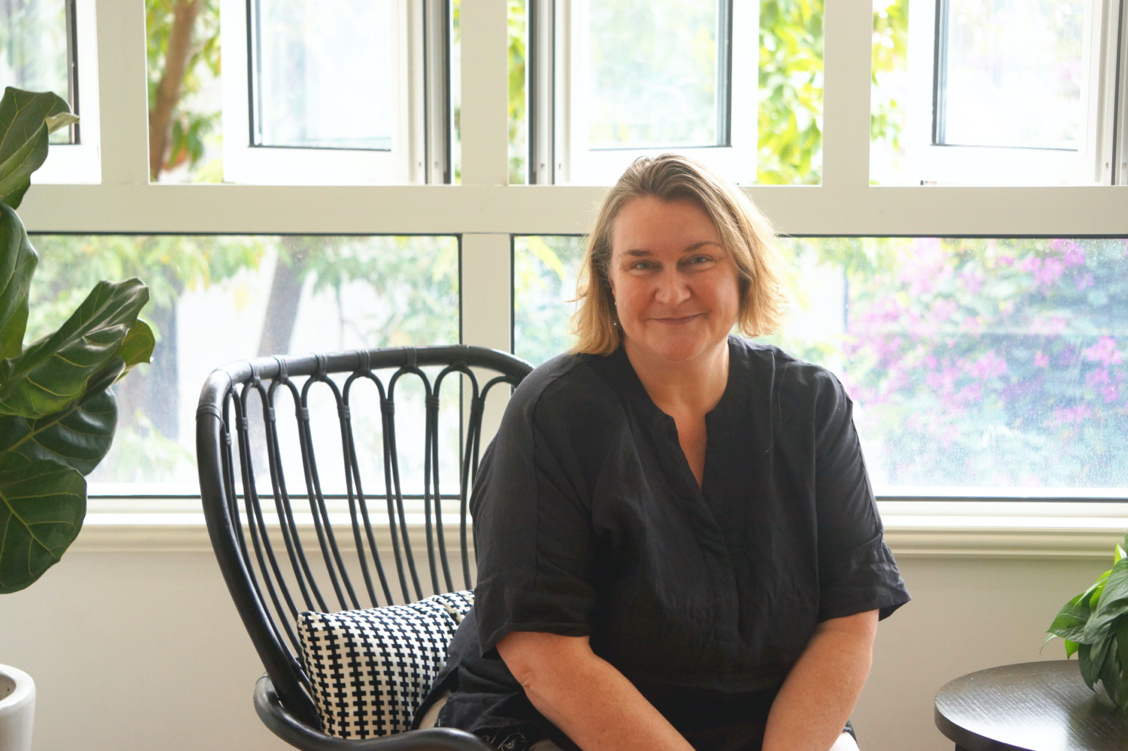 Sara Brady has AMI Montessori Diploma for both 0-3 and 3-6 age level, and a master's degree in education from Loyola College in Maryland, USA. Since 1999, Sara has worked in a variety of Montessori teaching environments (daycare center, kindergartens and home Montessori environments). She is a AMI 0-3 experienced trainer.
Total Fee


Tuition fee:RMB 69,000
AMI membership fee:RMB 1,800
Registration conditions:


Bachelor's degree.
Major in pre-school education,Montessori learning experience or work background is preferred.
Registration information


1.Scanning copy for ID card /Passport.
2.Two-inch ID photo.
3.Scanning cope for graduation certificate.
4.Personal resume, please specify your experience in Montessori teaching if you have.
5.Write a letter and answer the following three questions (Please answer in the form of a thesis, no less than 1000
words):
A. Why do you want to attend this course?
B. How did you know "AMI Shenzhen Training Center"?
C. A brief introduction about the school and class you are working in (non-teacher can introduce your current work or personal situation)
6. Recommendation letter from an AMI graduate/trainee or your company.
7. Scanning copy of the application form.
Location:


3rd Floor, Apartment 4, Building 5, Jingshan Villa, Nanshan District, Shenzhen.

Progress of previous training:


The first phase (2019-2020), closed.
Module 1: February 25-April 26, 2019
Module 2: December 2, 2019-January 17, 2020
Module 3: August 3-August 28, 2020
Peninsula Montessori Institute-Shenzhen